Gonio Metron by JELSTUDIO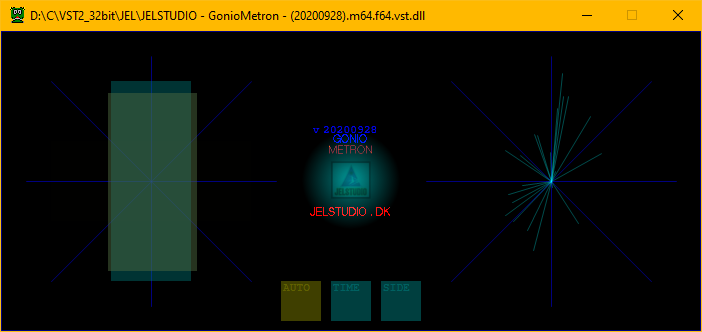 "Gonio Metron", a freeware by JELSTUDIO.
It is a 2-part plugin that can be used either as a meter to monitor the side-channel effect or as an automatic stereo-width controller.
The plugin was designed for when listening to music on headphones, to enlarge the stereo-width a bit more than when listening on general speakers.
But it can also be useful when mixing a multi-track session, for example on synth-tracks or backing-vocals, to make things sound a bit bigger.
A big thank you to Sébastien Wittebolle for help with beta-testing.
Features:
32-bit and 64-bit plugin.
Freeware.
For Windows 7, 8, 10.
Zip with .dll (no .exe installation).
No DRM.
Can automate stereo-width.
Enjoy!
.
Gonio Metron by JELSTUDIO
or
JELSTUDIO_GonioMetron_20200928_windows7-10,x86,x64,VST2,Full.zip
(Size: 764.64 KB / Downloads: 5)