LibreArp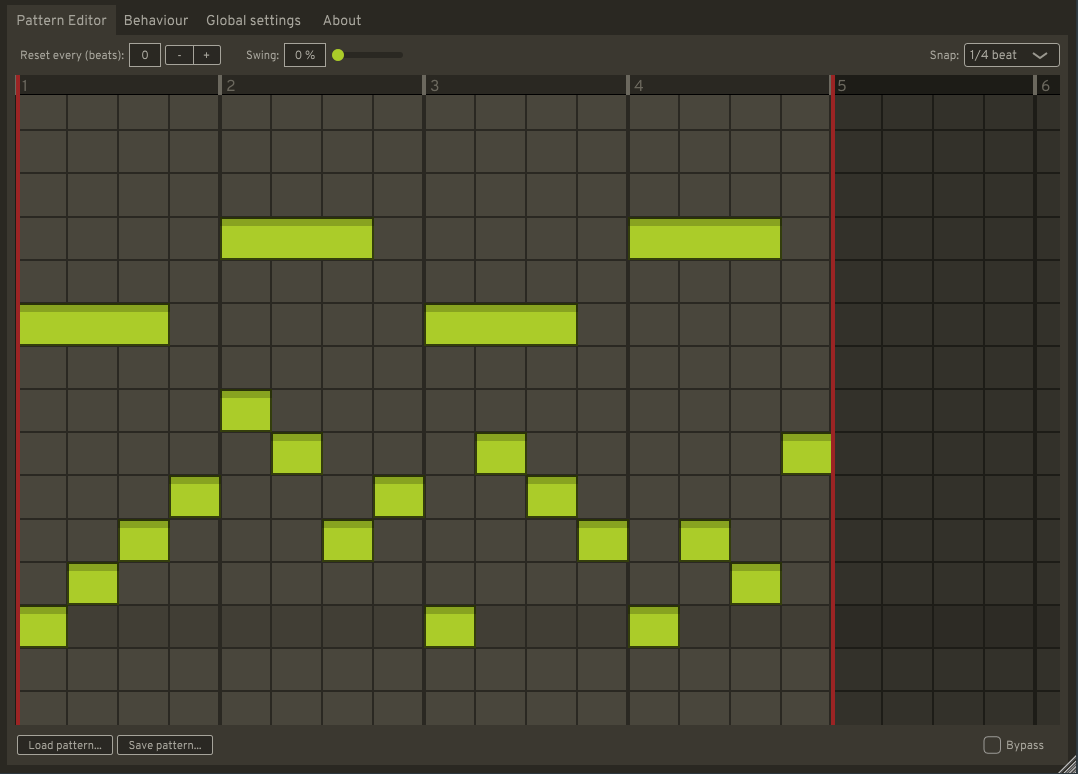 1. Color based keynotes to determine the key sorting (e.g. blue = 1st note, orange = 3rd note, grey = root note etc.)
2. Ability to add markers and to define Midi CC to jump through different arp variations.
3. Adding a midi out feature so it gives ability to sort certain key notes to be sent to a specific midi channel..
MacOS is coming!
https://librearp.gitlab.io/download/
or
LibreArp32.zip
(Size: 983 KB / Downloads: 14)
LibreArp64.zip
(Size: 1.2 MB / Downloads: 14)
LibreArp-linux.zip
(Size: 2.42 MB / Downloads: 3)
Don't forget to write or click a thank you, because it takes a lot of work to search the files.
---
bam
http://bam-dorner.de
AllDebrid
Free 50 GB Cloud
Pass if needed:
bam4LoFo