vosyr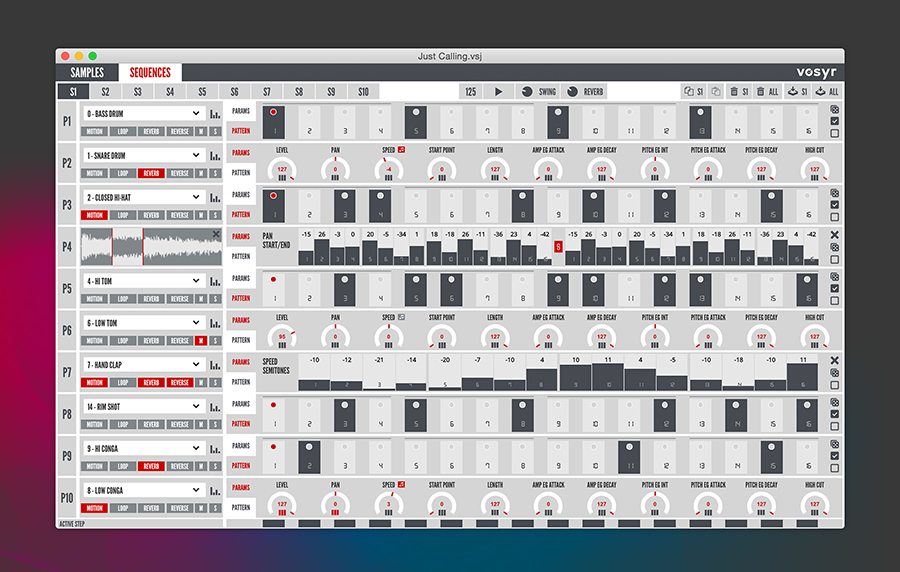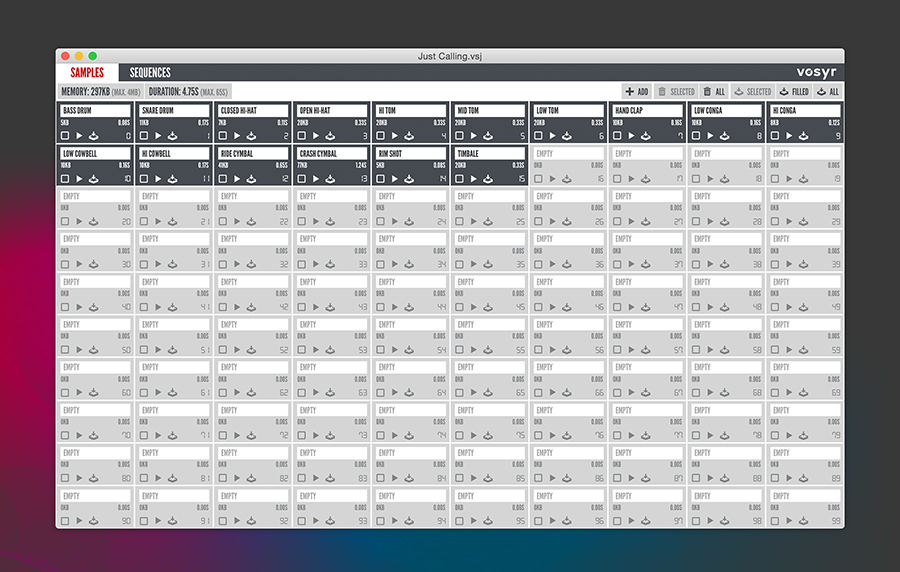 vosyr - the free volca sample manager. Manage, organize and preview samples & sequences and transfer it to the volca sample via its "SYNC-IN" input.
Features:
    Manage 100 samples at a glance.
    Add WAV and AIFF files.
    Preview sequences in realtime.
    Edit part parameters.
    Create patterns.
    Create motion data for parameters.
    View waveform with start and length.
    Factory reset your volca sample.
    Transfer samples and sequences.
http://www.frederikson-labs.com/