Ardour 4.0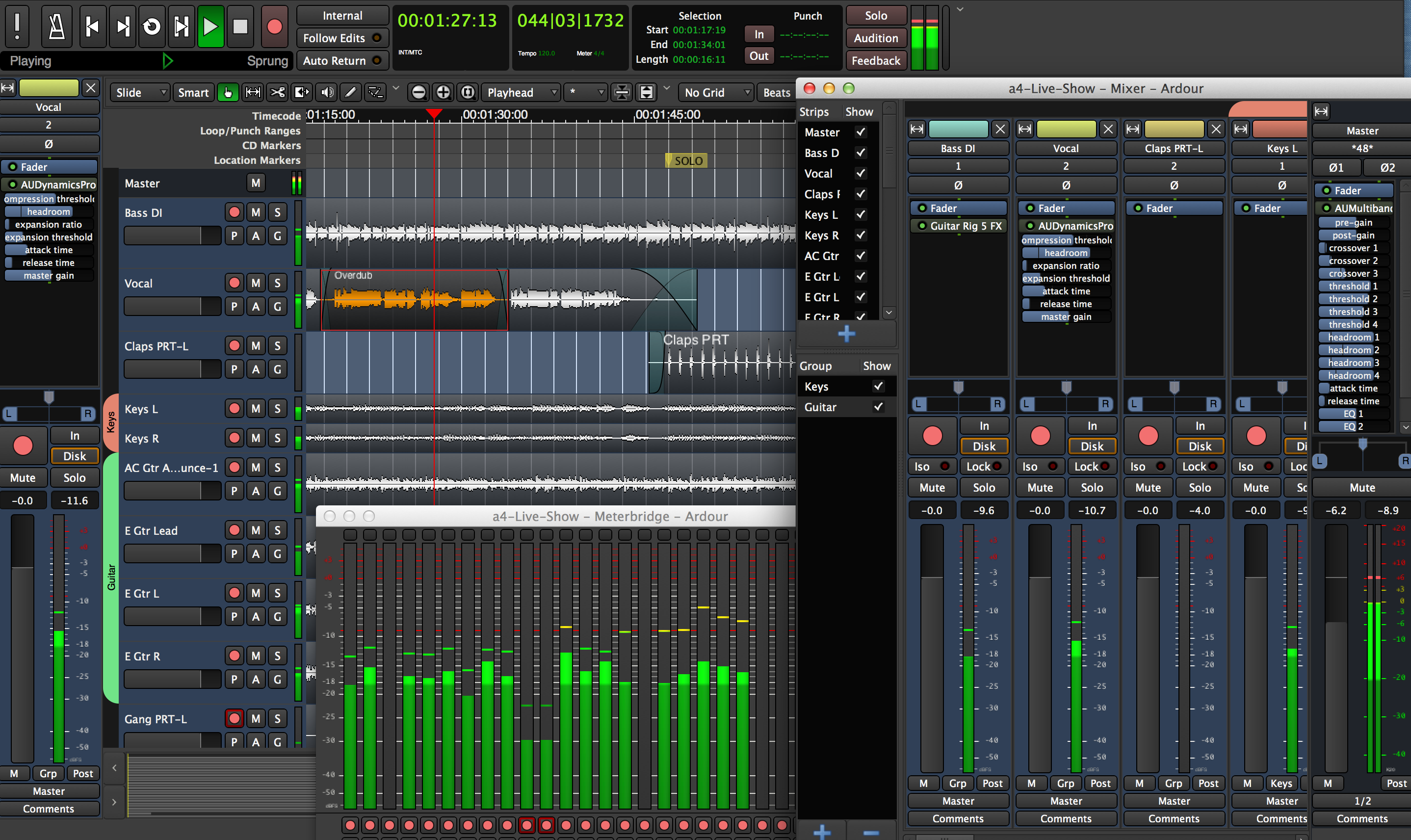 This release brings many technical improvements, as well as new features and over a thousand bug fixes.
The biggest changes in this release:
- Better cross platform support. Ardour now runs on GNU/Linux, OS X and for the first time, Windows.
- JACK is no longer required, making it easier than ever for new users to get Ardour up and running (though JACK is still usable with Ardour).
- The user interface has seen a thorough overhaul, leading to a more modern and polished experience.
Ardour is a free digital audio workstation. You can use it to record, edit and mix multi-track audio.
http://ardour.org/