---
João Gilberto dies aged 88 - bluesmoke - 07-07-2019



João Gilberto: Brazilian 'father of bossa nova' dies aged 88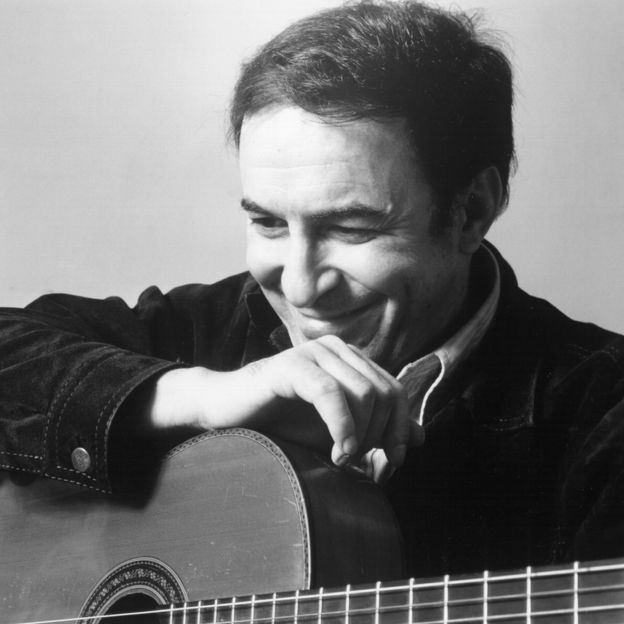 From the earliest drum machines to the latest Casios, you will always find a rhythm preset named  

bossa nova.
João Gilberto is the reason why.
---
RE: João Gilberto dies aged 88 - Bam - 07-07-2019

R.I.P.

He had made wonderful music. But with 88 years is already a nice old one.
I played his music a lot myself when I was a street musician.



black orpheus mix.mp3 (Size: 12.96 MB / Downloads: 5)


---
RE: João Gilberto dies aged 88 - bluesmoke - 07-07-2019

Nice track - thanks, Bam.
That 

Carnival

 theme really takes me back!

Learning to play during the 'home organ' boom of the 1960s and '70s, all the popular tutorial and 'easy play' sheet-music books were

packed

with Latin American songs.
Hearing what Gilberto (and Getz) could do with them kept me practicing!


---